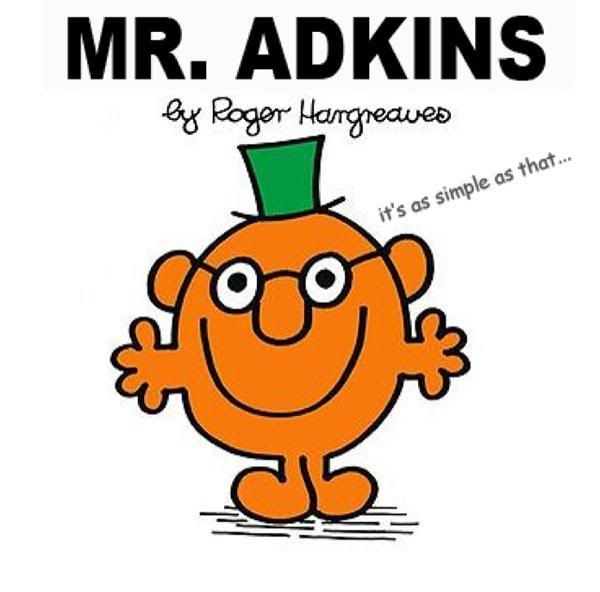 Football, or at least the directors of football clubs, continue to confound and worry me. Imagine you are the manager of a club whom you have taken to two successive promotions and are currently enjoying a run in the Premier League which has seen your team lose only twice in twelve games - including coming from two goals down to draw at the home of the European Champions less than forty eight hours ago - and as you prepare for your teams next match you are sacked. If that wasn't bad enough you are replaced by somebody who was sacked from his previous job, two months ago, when that club, Espanyol, had taken only nine points from a possible thirty nine and were bottom of La Liga.
I think Saints fans will be making their feelings about the sacking of their manager pretty clear at the next home game. Perhaps the Chairman is hoping the bad weather will lead to a postponement which in turn will lead to a cooling off, I doubt that very much though. Nigel Adkins has built up a large reservoir of goodwill during his time at Southampton, not a situation all managers of any clubs enjoy, and what he has achieved by sticking to his principles should have been a foundation on which the club could build. However once again just as all seems well at St.Mary's everything is turned upside down.
Football eh? Bloody hell!